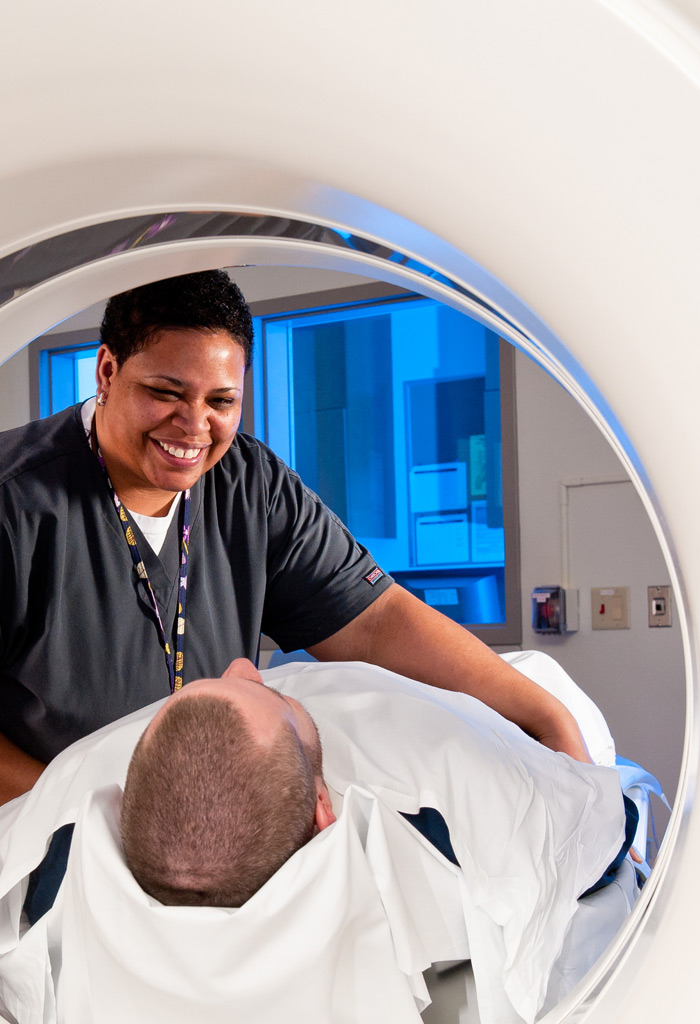 Health care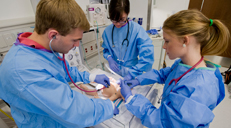 School of Medicine introduces a new curriculum
The VCU School of Medicine, with the opening of the James W. and Frances G. McGlothlin Medical Education Center, opens its doors to the most significant curriculum overhaul in more than 30 years. A committee of more than 200 faculty and students participated in a multiyear planning phase for the new curriculum, which supports vastly innovative methods through team-based learning, individual problem-based learning and simulation. The revamped curriculum also features integrated learning modules, earlier exposure to clinical experiences and multidisciplinary training utilizing flexible learning environments, case-based lectures and small-group study.
Other schools followed suit in terms of keeping up with the latest in education advancements. In fall 2012, the School of Nursing introduced a new Ph.D. in Nursing that combines distance education with periodic on-campus learning and research opportunities. The first of its kind in Virginia, the new format expands the program's reach to a much wider range of students who aspire to become scholars, make a significant difference in the field of nursing and study with nationally recognized nurse-scientists at VCU conducting cutting-edge biobehavioral research.
The School of Allied Health Professions has offered distance-learning programs designed for the working professional for the past 20 years. A recognized leader in distance education, the school prides itself in keeping up with the latest technologies, including most recently, utilizing the iPad, FaceTime and GoToMeeting.
The School of Social Work, ranked No. 11 among the nation's leading social work programs by U.S. News & World Report, will offer a Master of Social Work through its four-year, part-time distance-education program. Students will complete the same curriculum as the campus-based M.S.W. program as they gain practical experience in the best agencies and organizations throughout Virginia and accelerate their careers with the highest quality social work education.
Watch video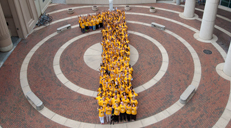 VCU Medical Center earns accolades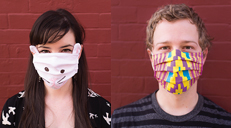 VCU art students design new medical attire
As a community service project, honors students from the departments of Interior Design, Fashion Design and Merchandising, and Graphic Design in the VCU School of the Arts designed new medical attire for VCU Massey Cancer Center. The students designed a shirt made of breathable fabric that features invisible snaps allowing for easy access for patients with port catheters. They also designed a series of brightly colored and playful hospital masks that help put patients — especially young children — more at ease.
34,000
VCU Medical Center
inpatient admissions
34,000
VCU Medical Center
inpatient admissions
550,000
VCU Medical Center
outpatient visits
550,000
VCU Medical Center
outpatient visits
82,000
VCU Medical Center
emergency room visits
82,000
VCU Medical Center
emergency room visits