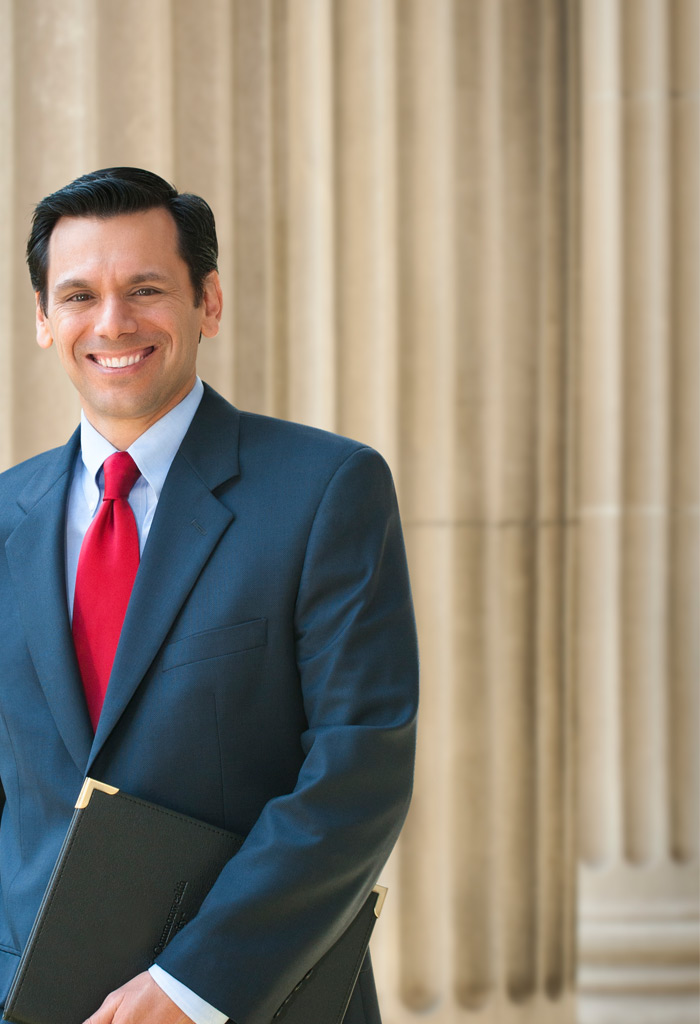 Letter from the president
When we introduced the Quest for Distinction strategic plan three years ago, we stated emphatically that Virginia Commonwealth University would become a nationally premier urban, public research university.
I am deeply proud of the progress we have made together as one university focused on the success of our people and committed to taking our place on the national stage.
"Without a doubt, the game is changing at VCU."
We are now a top 100 institution in National Science Foundation funding. We are a top 200 research university worldwide according to the Academic Rankings of Worldwide Universities in Shanghai. Several of our programs are nationally ranked by U.S. News & World Report, including No. 1 programs in sculpture and nurse anesthesia. We are top 50 among public research universities in several important categories assessed by the Center for Measuring University Performance.
My faculty colleagues are among the most talented anywhere in the nation — and beyond. They are members of the national academies and the Institute of Medicine; they have won Guggenheim awards, Pulitzer Prizes, NSF career awards. And the list goes on.
Without a doubt, the game is changing at VCU. More and more, people are saying that this is not the same institution it was a few years ago. We know that we have continued to build on the foundation that was laid by our pioneers, and we are grateful to them.
That is why, as we rise in national rankings, our focus remains unchanged: We are a university that makes a difference in people's lives. We do this by what we discover, create and teach, and by how we empower others through service. We do this by engaging our diverse university population and adding value to one another's lives — as well as our own — by what we learn from one another. We do this by re-imagining what is possible in our fields and what it means to be a human being. We remember that the highest ceiling we know today is not a platform to deliver a solution but a jumping-off point to innovate.
This reminds me of what the CEO of a very large, internationally renowned company based here in Richmond, Va., once told me. He said, "I'm telling you that we need you to succeed and succeed big. What you do, we need you to do it well."
I am proud that VCU is doing just that. I am proud that, more than ever, we have become a major national research university that is changing society quickly, that is making a difference in our nation. I am most proud of my colleagues whose successes continue to elevate our national profile.
We took historic steps in 2012-13. They were only the beginning.
Sincerely,
Michael Rao, Ph.D.
President, VCU and VCU Health System
CMUP rankings
The Center for Measuring University Performance, which is a benchmark rating system of American universities in 10 key categories, lists VCU among its top 50 public research universities overall. VCU is also ranked in the top 75 in eight of the 10 categories, as illustrated below:
| Category | Value* | National rank |
| --- | --- | --- |
| Faculty awards | 12 | 33 |
| Postdoctoral appointees | 233 | 44 |
| Doctorates awarded | 280 | 45 |
| National Academy members | 5 | 57 |
| Federally funded research | $97,433,000 | 64 |
| Annual giving | $57,230,000 | 66 |
| Total research | $150,989,000 | 72 |
| Endowment | $280,704,000 | 74 |
* Numbers are based on current CMUP reporting data, which is compiled from AY 2009-10. Other institutional metrics included in this publication are from AY 2012-13.