Hospital rankings and awards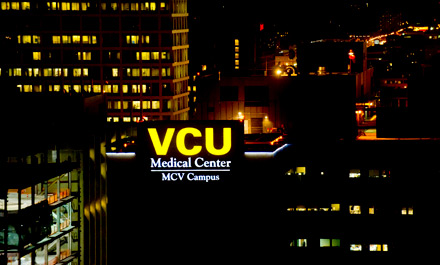 The VCU Medical Center kicked off 2011 with a Richmond metro area No. 1 designation in U.S. News & World Report's 2011-12 Best Hospitals rankings, and the nod set the tone for another strong showing in the publication's annual national specialty distinctions, as the medical center earned a top 50 spot in nephrology.
The VCU Medical Center — the only hospital in Richmond whose specialties were ranked by U.S. News & World Report — also earned recognition for excellence in cancer treatment, heart and heart surgery programs, and physical rehabilitation.
Patients receive some of the best care available at the VCU Medical Center as proven by these and numerous other accolades. With seven Consumer Choice Awards over the past decade, as well as many distinctions from diverse organizations such as The Joint Commission, Thomson Reuters and Working Mother magazine, the medical center has cemented its status as Virginia's top provider of quality health care and workplace excellence.