Qatar design network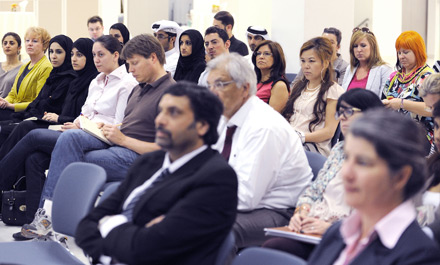 The Design Entrepreneurship and Industry Affiliations Office at the VCU School of the Arts in Qatar launched the Design Entrepreneurship Network in May to help guide aspiring entrepreneurs through the identification, planning, launch and implementation stages of their design start-up businesses.
Through mentoring sessions, seminars, exhibitions and special events, the network seeks to provide entrepreneurs with access not only to training and business planning advice, but also early stage funding, soft loans, personal development workshops and exhibition and retail space.
According to Roger Griffiths, director of the design entrepreneurship and industry affiliations at VCU Qatar, building an attractive culture of entrepreneurship through the Design Entrepreneurship Network will encourage young designers to contribute to the growing diversification of Qatar's economy, shepherding it away from its oil dependence and focusing on producing goods designed in Qatar by Qataris.