New deans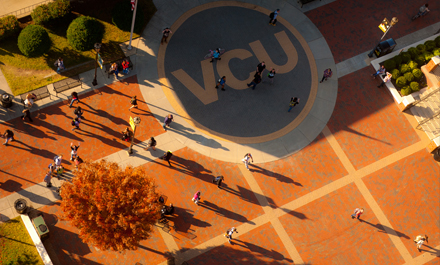 VCU welcomed three new deans this past year, including Joe Seipel, who returned to the university as dean of the School of the Arts after serving as vice president for academic services at the Savannah College of Art and Design in Savannah, Ga. Seipel was a distinguished member of the arts school faculty for more than 30 years.
James Coleman, Ph.D., a highly regarded ecology and evolutionary biologist and academic administrator, joined VCU as dean of the College of Humanities and Sciences. He previously served as vice provost for research and professor of ecology and evolutionary biology at Rice University in Houston.
Christine S. Walther-Thomas, Ph.D., took the reins as dean of the School of Education, having previously led the Department of Special Education at the University of Kansas, ranked by U.S. News & World Report as the No. 1 special education public graduate program in the country.