Branding initiative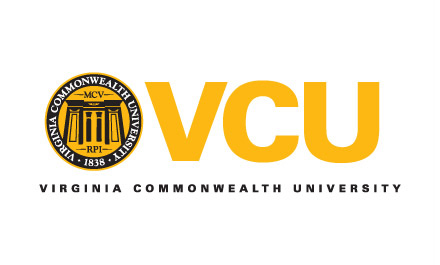 In May the Board of Visitors approved a new university seal and brand mark to reinforce VCU's unified effort to become the nation's premier urban, public research university, the course set by Quest for Distinction.
The seal joins the existing VCU logotype to create a new brand mark that communicates with one voice — in a strong, compelling and consistent way — our unique character and academic quality. The seal reflects the unity of VCU while maintaining its grand historical significance, emphasizing the university's name and recognizing its two founding institutions and first home at the iconic Egyptian Building.
The seal and the brand mark are a result of quantitative and qualitative surveys and significant input from members of the university community, including students, faculty, staff and alumni.
Together, these elements will serve as the cornerstone of a comprehensive, integrated branding program that will launch with the 2012-13 academic year.