Awards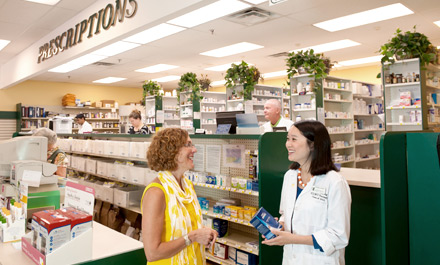 National posts, honors, awards and distinctions carried the year for VCU students and recent graduates.
2012 graduate Sai Iyer was asked to join President Obama's re-election campaign as a national co-chair, becoming the only student representative on the 35-member list of governors, longtime Obama friends and Hollywood celebrities tasked with mobilizing voters and advising the campaign on key issues.
From the College of Humanities and Sciences and the VCU Honors College, senior Anjali Hari and junior Grant Day each earned Goldwater Scholarships — the premier national scholarship for undergraduate math, science and engineering students — and Margaret Cotter, Bertrand "Yohannes" Mpigabahizi and Rachel Sine each received David L. Boren Scholarships from the National Security Education Program.
Jordan Covvey, a PGY1 pharmacy practice resident, was named a 2011-12 Fulbright Scholar, in addition to receiving the Fulbright-Strathclyde Research Award, which will allow her to pursue her Ph.D. at the University of Strathclyde in Glasgow, Scotland. Unlike most Fulbright scholars, who are awarded one-year grants, Covvey received the only Faculty of Science Fulbright, providing her an additional three years of study and research.
In addition, George H. McArthur IV, a doctoral candidate in the VCU School of Engineering, earned the Whitaker International Fellowship to conduct research at Imperial College London starting this fall; Natalie Nguyen, a rising second-year student at the VCU School of Pharmacy, was named one of 15 Virginia Governor's Fellows for 2011; and undergraduate advertising students in the VCU School of Mass Communications won seven awards in the 2012 One Show College Competition.